Happy weekend Team KBA! This is Last Shelter. Fresh out of SX Hero Drop 1, we're straight into the 2nd week of Eden Dissidia Season 5 Week 2 and SX Hero Drop 2. Shocker! Check out this latest roster which covers the final 12 and in my opinion the stronger and more rewarding of the 2 larger SX drops! With 4 fighters, 4 vehicle heroes and 4 fighters, the troop types are balanced while the quality is that much higher across the board! If you have plenty of tickets, this is the one to drop them in. And if you have just a few hundred? Set your SX hero foundation well in this pool.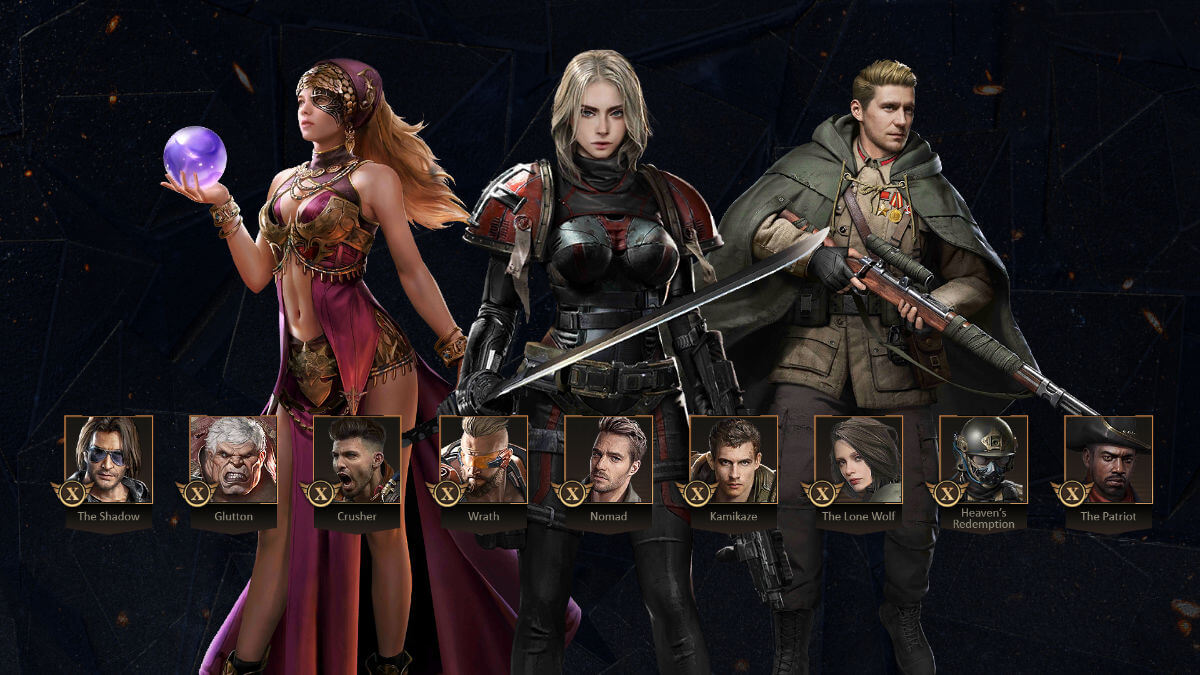 LAST SHELTER (VIEW ALL)
Clash of Zones: Gathering Day
Clash of Zones: Research Tech Day
Clash of Zones: Hero Development
Eden: Dissidia Beginner's Guide
Seasonal Hero Recruitment Schedule
SX Hero Recruitment Timeline
Positions for Every Season Hero
Legendary Heroes Guide
Season 1 Heroes Guide
Season 2 Heroes Guide
Season 3 Heroes Guide
Season 4 Heroes Guide
Wisdom Medal Hero Trick Guide
Best Ways to Level Up Heroes Fast
How to Save Electricity with Buildings
Doomsday Season 1 for Beginners
Base Level 23: All About Rewards
Base Level 25: REAL Journey Begins
Is VIP Shop Worth Unlocking?
Is Project Hero Worth it?
How to Earn Hero Super Tickets Fast
How Much is Pay to Win?