Sup KBA Squad, a question I've had numerous times on my YouTube videos around Idle Mafia is: who are the best capos? So here, I'm going to share my opinion on which capos are the best to focus on developing, but also why they're the best. 'Best' is relative to city development as you rank your way up the Mafia chain and find yourself moving across New York to London, Paris and so on.
The other is making a valuable contribution in combat during gang wars, PVP season, kingpin and nemsis fights, and also Idle fights. So if you're looking to rank fast and where those capo shards are best consumed to progress faster, you may find some useful tips here. Check out the rest of my Idle Mafia guides below and why not subscribe to my YouTube gaming channel for more guides, event gameplay and more!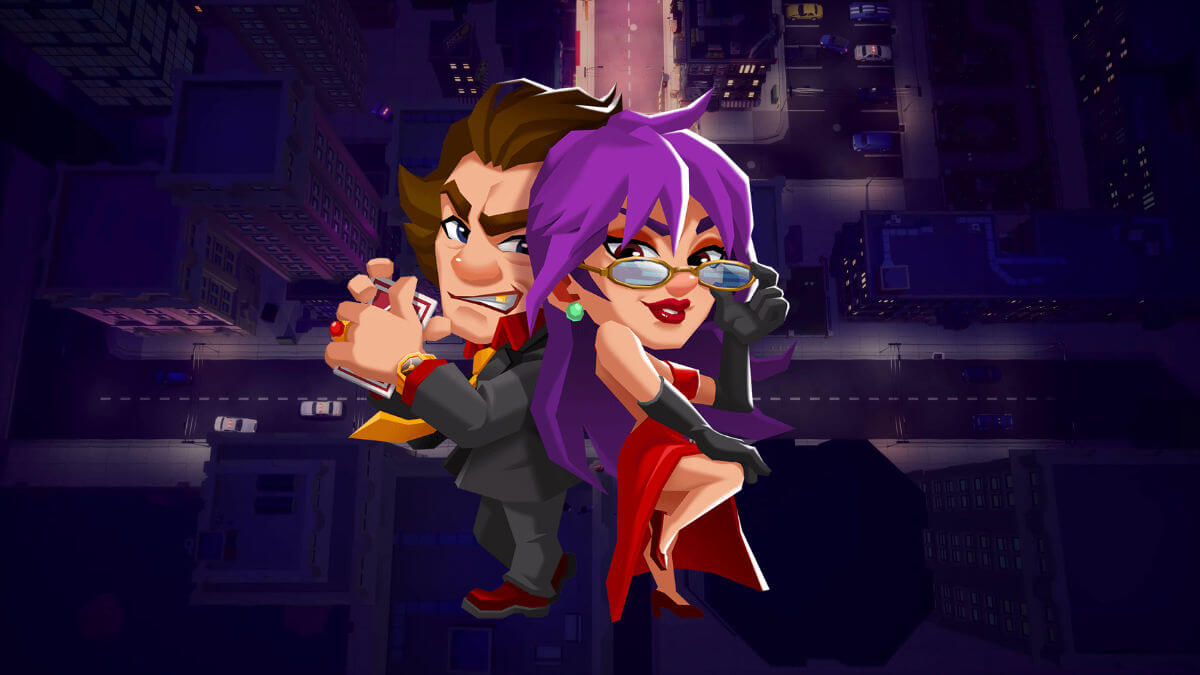 IDLE MAFIA UNIVERSE
Mafia Club Membership Review
Best Capos to Develop First
JailBreak: Everything You Need to Know
Money Talks Event: Beat All 200 Waves
Illegal Market Event: Complete Guide
Kill Frenzy Event: Complete All 30 Levels
Please consider supporting my work by contributing any amount as low as $1. This helps to maintain my website costs, development, creation efforts and putting food on the table. Your support is very much appreciated. Keep being awesome! Donate to support my platforms
Best Capos: General
The most efficient way to progress in both city ranks and combat strength is to upgrade general trait capos. These capos can be placed in any trait building whether that's strength, tech and biz and still take advantage of the income, upgrade cost or production time gains. They are:
Godfather (biz)
Tentacles (tech)
Gianluca (str)
Ava Sato (tech)
As you progress through city ranks, the level required per capo increases and means you lose out on the benefits of capos developed for specific buildings. While you can still place these capos and if they are your most developed, you can still get by, but it will get noticeably harder later on and will limit your growth as you play catch-up on trying to level up the above heroes to give you more ground.
Note that Godfather and Tentacles are mystic capos who need at least 500 shards earned via events or through purchase packs so this will take time. You can work on the other legendary capos for those traits (Ava for Tentacles, etc) until you get either or both of these. I recommend Tentacles first as he is very strong in combat and can carry you for a while. I'll cover the linking mechanics in another guide for mystic capos.
The above are the ones I would suggest to focus on first. Below are the best capos to build your first team around for combat and who can help in city rank at the same time
Best Capos: Combat
CAESAR & VANESSA C&V are one of the best support capos in the lineup, because of their unique ability to keep your strongest capos in combat for longer. At their base skills, both capos either side of C&V in battle can take 3 extra damages beyond when they would have been killed, keeping them alive for longer or allowing other support, healing, recovery skills to kick in. You'll find them super helpful later into capo combat development and they don't need to be highly levelled up to take advantage of their skill. Get their blazing light outfit and add higher fight power and critical chance for damage buffs.
TENTACLES Godfather was first available to me as a mystic before Tentacles and subsequent mystic shard options were available to choose from, but Tentacles is the far stronger capo in combat. His range of spreading received damage across all mexican capos (so the most mexican capos in your lineup, the wider the damage spread) is a great defensive tank while his crazy healing once HP reaches 50% for 3 rounds of attacks is also ridiculously hard to counter. Tentacles works well with C&V and Godfather in a lineup, but on his own he is a capo that makes a real difference.
CHIYO KUNOICHI A counter capo that stuns the enemy directly opposite for 1 round, preventing them from unleashing any high damage, skill or attack to give you an edge. She's even better witth her rougue skin which ups her value as she deals damage when in her jedi outfit. She's a good counter to high damage capos although needs extra support to avoid her crashing out early in combat.
GIANLUCA an excellent combat hero who is currently the only capo that targets the capo in front of him to hit (others hit via highest power, HP). Devastating damage and removes support skill effect from them too. Get his executioner outfit however and he does mage damage tto all enemies while reducing health recovery rate. Deadly.
IZUMI She straight-up adds extra fighter power to the entire capo squad which is great, but even better with her Racer outfit. In addition to the fight power buff, she reflects any stun casts back to the enemy squad for a few turns, adding great defensive protection and counter against Chiyo Kunoichi or any stun-inflicting capo.
GIGI he's a great alternative to Izumi as an excellent support hero, his base skill increases fight power of the capos around him (not entire squad), but add his biker outfit and he increases HP from the start of battle too.
ANGELINA BARONE has crazy high healing for all teammates when in her Bloody Mary outfit, and also doubles the amount of HP healed if any capo has an active support skill.
CONSTANTINE DE LA CRUZ she deals solid damage to surrounding enemies but also adds stun for 1 round when in her Quarantine outfit.
Currently, those are the best capos based on my experience and knowledge seeing them in action. BUT of course it's not just about the best capos… it's how you pair them in a capo squad to get the most out of each of them. That's for another guide but if you're looking to make tthe most return in city progression and combat, these capos will do you good. Many of their skills are tied to their secondary outfits which you can either unlock in debt collector or consuming 2,000 diamonds if you don't want to wait.
Found a capo that you think rocks? Sound off in the comment section and let me know why. Be sure to subscribe to my gaming YouTube channel to watch more Idle Mafia videos in my playlist.
IDLE MAFIA UNIVERSE
Mafia Club Membership Review
Best Capos to Develop First
JailBreak: Everything You Need to Know
Money Talks Event: Beat All 200 Waves
Illegal Market Event: Complete Guide
Kill Frenzy Event: Complete All 30 Levels
Please consider supporting my work by contributing any amount as low as $1. This helps to maintain my website costs, development, creation efforts and putting food on the table. Your support is very much appreciated. Keep being awesome! Donate to support my platforms